CUA51020 Diploma of Screen and

Media (Specialist Make-Up Services)

· Local (Full-Fee and VSL)

· Higher School Certificate or equivalent; or

· AQF Certificate IV level qualification or equivalent or higher; or

· Language, Literacy and Numeracy test conducted at Perth College of Beauty Therapy.




Please note:

· VET Student Loan (VSL) Students have additional entry requirements which are specified in the course brochure.

· CUA60620 Advanced Diploma of Screen and Media.




· Employment as a Specialist Make-Up Artist working in the modelling, film, theatre and magazine industries.

· Full-Fee

· VET Student Loans




Please note:

· For VSL total tuition fees and unit of study fees, click here.

· VET student loans will not be approved for students who do not meet eligibility requirements.

· A VET student loan gives rise to a VETSL debt that continues to be a debt due to the Commonwealth until it is repaid.
---
---
Why Choose Us?
We have over 30 years of Beauty training experience
Our courses are driven by industry
Our Trainers are experts in their field
We have fully equipped and resourced Make-Up studios
Our graduates are highly regarded in industry
We are one of Australia's longest running Registered Training Organisations (RTO Code: 0249)
---
Useful Links
---
Want more info about VET Student Loans?
What is VET Student Loans?
Fact Sheet
Schedule, Tuition Fees and Census Days
---
This course is Nationally Recognised in Australia and is recognised under the Australian Qualifications Framework.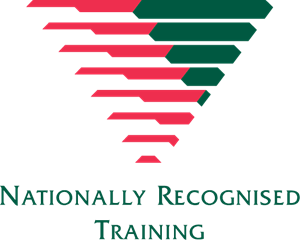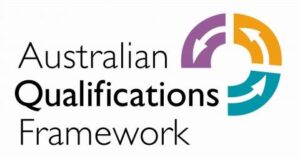 ---